Auto Accident and Personal Injury Care at
Damato Chiropractic Center of Glastonbury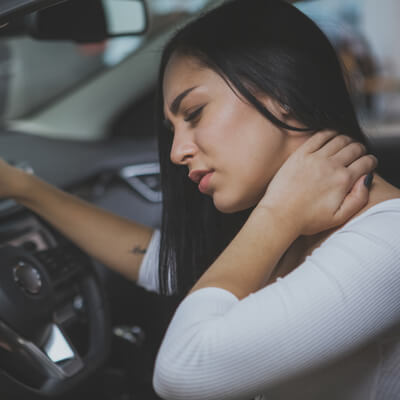 Don't be misled by the minimal damage to your car. People react much differently than glass, plastic and metal!
Have you been hurt in an auto accident and/or injured while at work?
At Damato Chiropractic Center of Glastonbury patients no longer have to worry which type of doctor or facility they should go to Dr. Nick Damato and Dr. Bobby Abate believe in providing each patient the most comprehensive and logical knowledge to injury treatment and rehabilitation to ensure that you are in good hands. We are the premier choice when seeking professional medical help.
Whether you've been injured in an auto accident, slip and fall or were hurt at work, you don't need to suffer!
NEW PATIENTS

We are a full-service chiropractic office located in Glastonbury, CT with vast experience treating and helping patients recover from whiplash and other symptoms that come along with car crashes, slip and falls and Work-related injuries. In addition to chiropractic care, our office offers therapeutic massage by Licensed Massage Therapists and Whole-Body Cryotherapy!
Injured?
Lin Moctezuma Personal Injury/Work Comp Case Manager: (860) 266-1167
We at Damato Chiropractic Center of Glastonbury understand how overwhelming this process is and the stress this causes on you, physically, emotionally, and mentally. That's why we have a Personal Injury/ Workers Compensation Case Manager that will oversee your case from beginning to end and help you every step of the way.
We are here to help make this process easier and less overwhelming for you. Dr. Nick Damato and Dr. Bobby Abate at 730 Hebron Avenue in Glastonbury treat all types of injuries, including Auto and Work-related injuries. We are in-network with your Work Comp insurance carrier and also have a dedicated Workers Compensation Case Manager who will work with you directly to get your treatments authorized and covered.
Even if your car accident left your vehicle with minimal damage, you might have not been so lucky—our bodies are, of course, significantly different than the components of a car. Perhaps your auto accident was on a simple trip to pick up groceries. Before you knew it, tires screeched, and metal made contact with metal. Before you could even determine what was happening, you were in an auto accident.
In the event that an accident wasn't "major" in terms of how much damage the cars involved received, it might be easy to assume that you weren't damaged. However, research has indicated that drivers can be injured and not even be aware of it right away even after a minor car accident. If you were in an accident you might be suffering from neck pain, headaches, back pain, dizziness, or even experiencing numbness and tingling.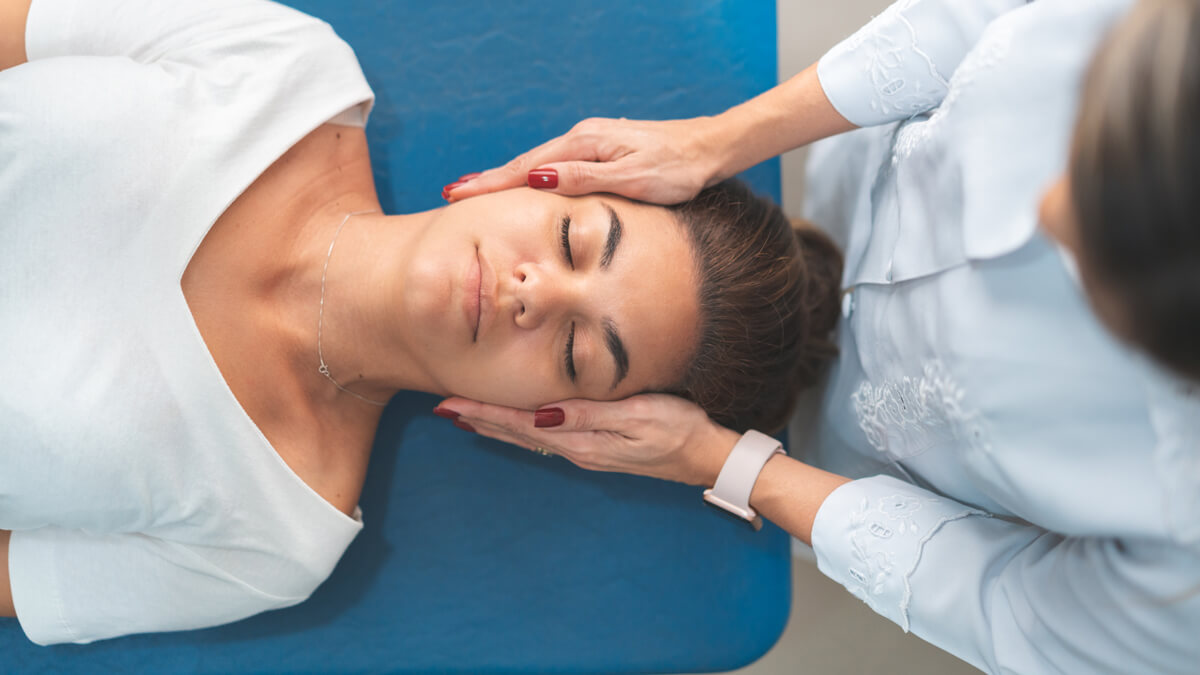 A Clean Bill of Health? Not so Fast.
It's possible that you went to the hospital after your accident just to get checked up. It's also possible that you were told that there was nothing wrong with you. But just because you didn't have any broken bones doesn't mean that you didn't have back injuries which were unseen at the time. After an experience like this, you would be well advised to visit a medical provider who knows exactly what soft tissue problems look like.
Auto Injuries Are Unique and Deserve Special Care
If you have been injured in an auto accident, carelessness of another, a slip and fall or injured while at work, you deserve to be compensated for your pain, suffering, loss of wages and medical expenses paid. You also deserve your vehicle damages to be fixed and provided with a rental car if your car is not drivable. It's important to not only know your rights but to also know what to do and not to do at the time the injury occurs – as well as during and after medical aid is administered. If in pain, seek medical attention.
Many soft-tissue injuries are going UNDOCUMENTED
Unfortunately, many soft-tissue injuries arising from auto accidents are going UNDOCUMENTED. We objectively document both the injuries and improvement based on AMA and AAPM "Gold Standards" for auto injury cases. We believe that patients deserve nothing less.
According to the Insurance Research Council, 85% of automobile accident injuries entail injuries to the ligaments which "hold" the skeletal system together. The AMA has issued a clear directive on ligament injuries – ligament injuries need to be measured and quantified with exacting precision. The American Academy of Pain Management has also published standards for objectively documenting soft-tissue injuries and improvement. In my practice, I aim to follow AMA and AAPM "Gold Standards" relating to soft-tissue injuries.
We Can Help
At Damato Chiropractic Center of Glastonbury, we specialize in healing injuries caused by automobile accidents, slip and fall accidents, and work-related injuries. Our treatments are personalized to address the needs of our individual patients. We provide each patient with a complete and thorough examination, report of findings, physical therapy modalities, manual therapy, chiropractic adjustments and X-rays on site. Our techniques are designed and proven to achieve maximum results possible.
Auto injuries entail "real world" considerations – considerations like, "Do you provide GENTLE musculoskeletal care?" … "Can you treat me even if I don't have insurance?" … "Do I HAVE to get an attorney?" Many of our patients know they have a condition and just want to get better – sometimes without an attorney. We can help either way.
Schedule Today
To discuss how Damato Chiropractic Center of Glastonbury can help you heal after an accident or injury, please call today! (860) 266-1167.
---
Auto Accident and Personal Injury Care Glastonbury CT | (860) 410-4488