Damato Chiropractic Center of Glastonbury Services
At Damato Chiropractic Center of Glastonbury, we provide detailed care you won't find elsewhere. Our sports-based techniques yield incredible results for anyone from brand-new babies to patients 100 years old. Our doctors customize care based on what you're looking for, helping you unlock a long-lasting health transformation.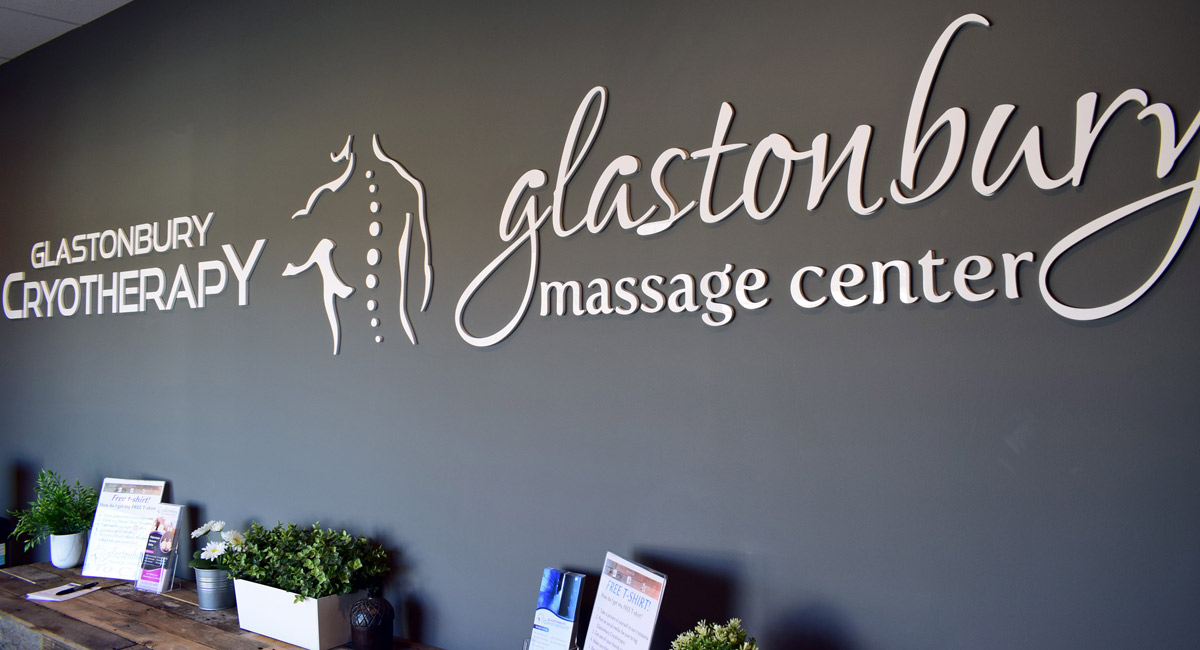 A Total Wellness Experience
We give well-rounded care that combines multiple services so you can heal faster. Before every adjustment, you'll receive a warm-up massage to loosen up tender or taut muscle fibers. By lengthening the muscle, we help bring in additional blood flow to make your tissues softer and more supple. This makes your body easier to adjust, reduces discomfort, and helps you hold your adjustment longer.
In the early days of chiropractic, traditional practitioners had resting stations where patients would lie down for an hour after receiving care. Jumping right back into busyness and stress makes it hard for your body to hold the adjustment.
We'll have you lie down for 10 minutes after each adjustment. Our electric muscle stim causes fatigue in your muscles to break down tightness, while ice reduces inflammation. For chronic aching, we may use heat to increase circulation and loosen your muscles.
In-Depth Care to Meet Your Needs
Dr. Nick Damato and Dr. Bobby Abate provide PNF or ART stretching along with spine and extremity adjustments. Our Doctors are certified in more than 10 different chiropractic techniques, and employ different techniques on each patient, since your needs are different than anyone else's. We do full-spine adjustments along with the Gonstead technique, the Thompson technique, Cox flexion-distraction, pelvic drop therapy, and SOT. We also use the Activator Method® for TMJ or rib issues. Our tables have many features that help us personalize care for you.
We may also guide you with supplements for inflammation, pain, allergies, anxiety through Standard Process and other nutritional supplement companies of the highest quality, so we're sure to find the right fit for you. We can refer you to a nutritionist for personalized nutritional counseling and meal plans.
Changing Lives
One patient spent 15 years in chronic pain. She'd seen about 20 chiropractors, but none of them provided relief.
She was amazed as our care provided actually helped her get out of pain and feeling like she never had before.
Book Now
Our patients get results. Schedule your first visit today.
CONTACT US
---
Damato Chiropractic Center of Glastonbury Services | (860) 410-4488